Providing Healty Super Organic Cleaning Products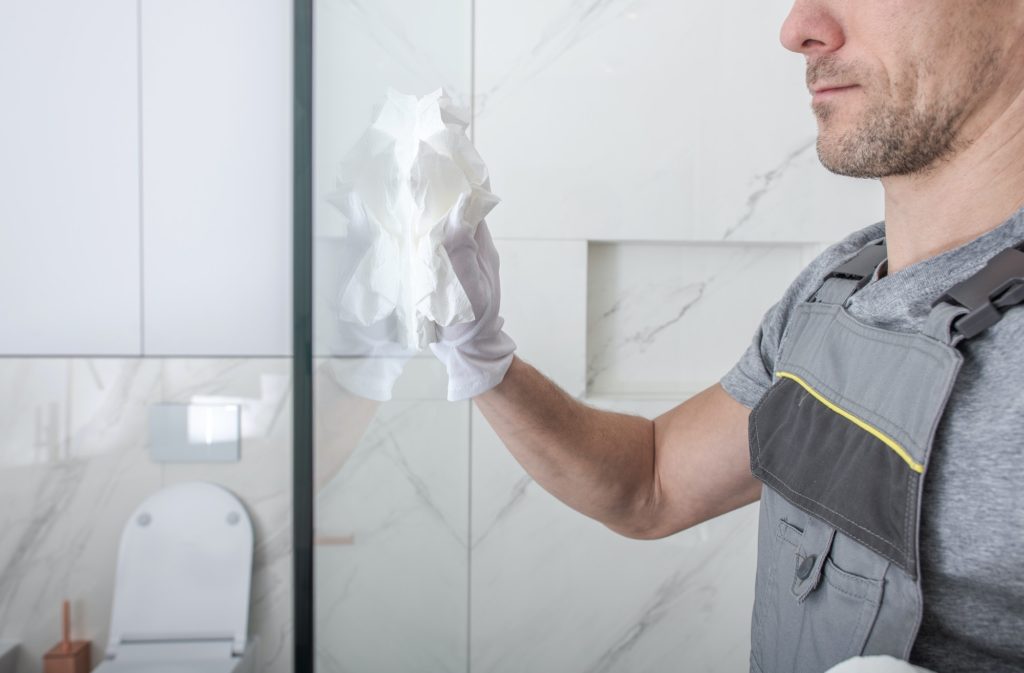 God has given us the Bible for learning, to teach us right and wrong, without it we are lost. It is for us to take what the Bible teaches and apply it to our lives. This is a choice – we have the choice to live forever with God or not (Rom: 10:9-10). The Bible is a great source of wisdom, knowledge and hope.
These are some of the reasons that you will find a verse from the Bible on our products!
2 Timothy 1:7 For God has not given us the spirit of fear: but of power and of love, and of a sound mind.
Our company was formed in 1989, initially with a product called Supreme All Purpose Cleaner. We sold over 3 million cans of this high quality cleaner. Our sales efforts were focused through flea markets, home shows and fairs. Our products have also been on television throughout the country. It was a strong partnership with the owners and our talented network of distributors that made our high sales possible. In 1997 we had a name change to XCEL Marketing Company. Our name as well as our logo is trademarked.
Our latest brand name change in 2008 sees XCEL Marketing become Holy Moly Concepts, LLC. We are now offering a new range of environmentally safe cleaning products and solutions. Holy Moly Concepts, LLC consumers have the opportunity to receive free products and cleaning solutions for life to build value with every purchase and benefit our customers. Holy Moly Concepts, LLC and logo is trademarked.
You will notice we use bible scriptures on many of our product labels. Why do we add scriptures to our products? With the world moving at a fast pace these days, there are many people trying to eliminate God totally out of the public view. As an example – when I was a kid, "Merry Christmas" was the common greeting, this has now been replaced with "Happy holidays" The Christmas season is not simply a "happy holiday", and it is a celebration of Christ's birth.
In God We Trust is on our money. There are some that want this to be removed. Prayer was removed from schools around 1965. At that time kids got in trouble for chewing gum in school, now kids are being shot and killed and school has become a violent place to be! Maybe prayer in schools is a good thing after all?